Moving Business Forward Cosmic JS Enterprise helps your business move faster.
The Problem
---
Legacy content management systems are not equipped to handle the speed of modern business. Project timelines and costs grow significantly when the wrong technology choice is made. Technical debt grows over time, consuming future resources to maintain old infrastructure.

The Solution
---
Cosmic JS provides a cloud-based solution that enables rapid application development which scales to meet the demands of modern business. You will see immediate benefits of saved project hours, costs plus a higher level of collaboration within your team.
Enterprise Features
Buckets
Custom
API Requests
Custom
File Storage (GBs)
Custom
Users
Unlimited
Infrastructure
Dedicated and
On-prem Available
Support
Dedicated Support
Add-Ons Included
Single Sign-On Available
SLA
99.95%
Customized for Your Business Needs
Ecommerce | Apparel
Spread the power of optimism. In that spirit, the Life is Good team built a Gratitude Wall for some user-generated-thanksgiving. This widget will allow users to add "sticky notes" with their name and what they are grateful for to the gratitude board.
Read case study
Gaming
When Big Fish launches a new game for iOS, Android, or Web, they use a marketing landing page to promote the launch. Other CMS systems weren't as flexible enough for their needs. Cosmic JS provides Big Fish with more creative freedom to build landing pages while allowing game studios to make updates on their own.
Read case study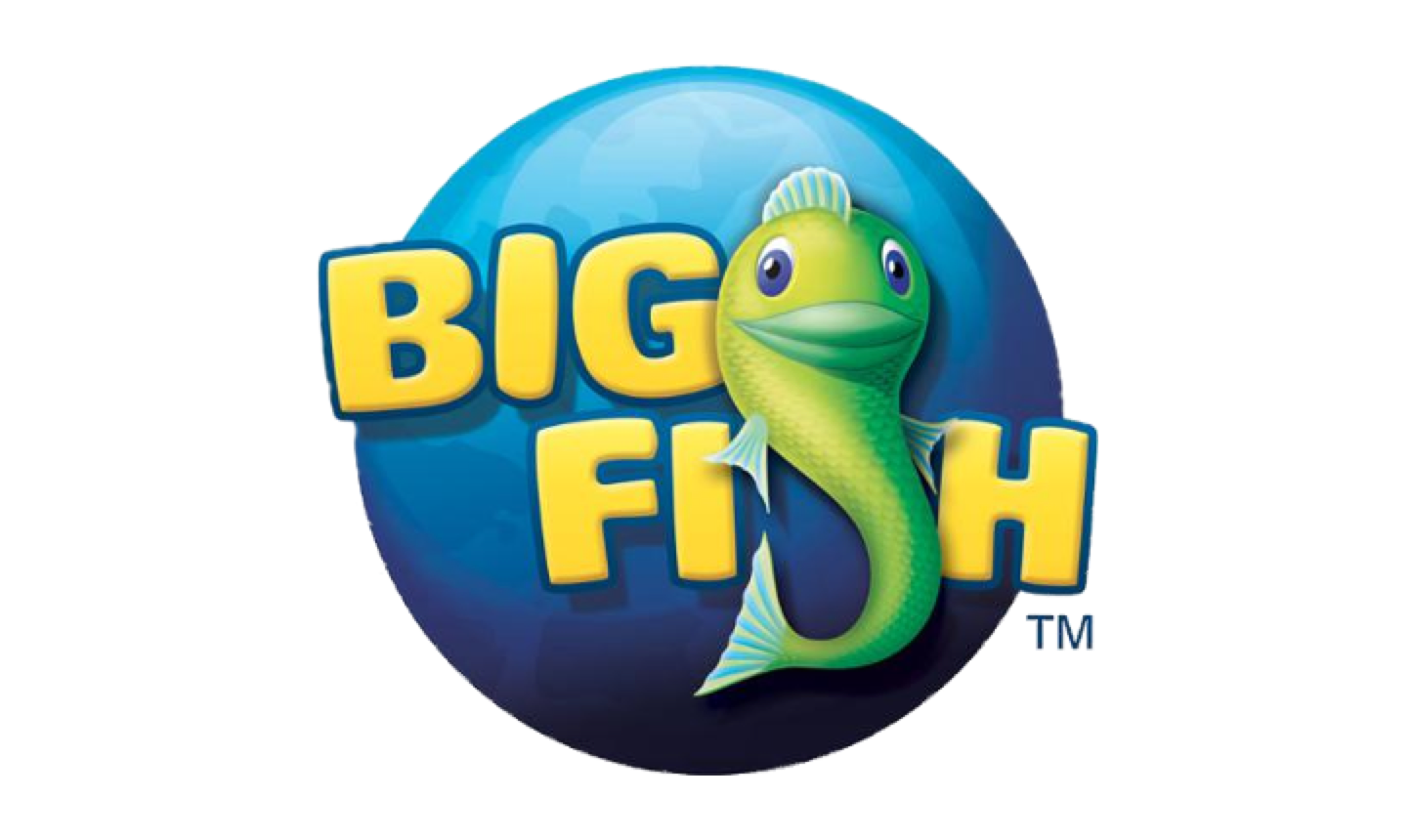 Career Services
In any bustling economy, a key piece of capital is human capital. When the most precious portion of capital is required, Joblift seeks to connect positions with people. They choose Cosmic JS to deliver their content via the cloud.
Read case study
Contact us
Need more help scoping your project?
Schedule a Demo
For sales inquiries call