Moving Business Forward Cosmic JS Enterprise helps your business move faster.
The Problem
---
Legacy content management systems are not equipped to handle the speed of modern business. Project timelines and costs grow significantly when the wrong technology choice is made. Technical debt grows over time, consuming future resources to maintain old infrastructure.

The Solution
---
Cosmic JS provides a cloud-based solution that enables rapid application development which scales to meet the demands of modern business. You will see immediate benefits of saved project hours, costs plus a higher level of collaboration within your team.
Customized for Your Business Needs
Non-Profit
Every democracy requires representation. Brand New Congress intends to elect a new set of representatives, and is doing so with the help of Cosmic JS to deliver their content via the cloud.
Read case study
Government Agency
Water is the most vital element for life and content is the most vital element for a website. Placer County Water Agency trusts Cosmic JS to deliver content and manage files safely and securely in the cloud to provide updates to its thousands of citizen consumers in the Placer County area.
Read case study
Interactive Agency
When Simple Media has a new client project that needs their content delivered via the cloud quickly and easily, they choose Cosmic JS. We are proud to serve them in their cause for the reimagining of the modern interactive agency.
Read case study

Career Services
In any bustling economy, a key piece of capital is human capital. When the most precious portion of capital is required, Joblift seeks to connect positions with people. They choose Cosmic JS to deliver their content via the cloud.
Read case study
Gaming
When Big Fish launches a new game for iOS, Android, or Web, they use a marketing landing page to promote the launch. Other CMS systems weren't as flexible enough for their needs. Cosmic JS provides Big Fish with more creative freedom to build landing pages while allowing game studios to make updates on their own.
Read case study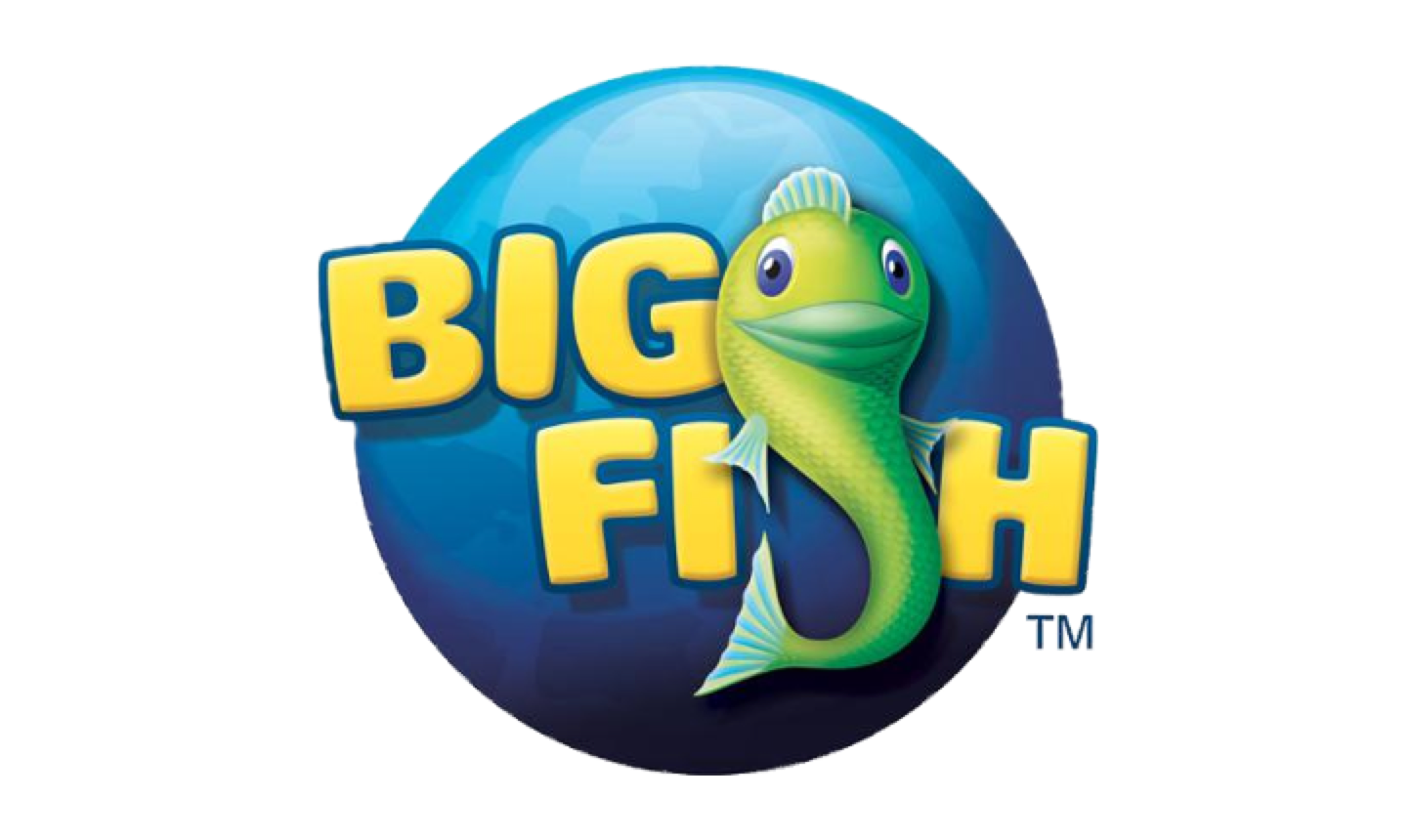 Civic Action
Resistbot empowers citizens to help bring change in their government. By simply texting RESIST to 50409, they will take your request, turn it into a formal letter then fax it to your elected officials. Resistbot uses Cosmic JS to empower their platform with information to serve to their millions of users.
Read case study
Publication
Second Wind Nation is a publication that covers Running, Cycling and Triathalons. With expert writers in each segment, they needed a solution that ensured developer flexibility while also giving their content writers and editors access to only their particular segment.
Read case study
Concierge Services
SmartConnect is a one-stop shop that helps ease the stress of moving into a new home. They help connect customer's water, gas, electricity, TV, phone, internet, satellite and security services in their new home. To do this SmartConnect partners with real estate companies to offer their services. They needed a way to manage content for a marketing website, as well as acquire realtor partners that have their own branded pages.
Read case study
Ecommerce | Apparel
Spread the power of optimism. In that spirit, the Life is Good team built a Gratitude Wall for some user-generated-thanksgiving. This widget will allow users to add "sticky notes" with their name and what they are grateful for to the gratitude board.
Read case study
Internet
Data. Intelligence. Applications. Location Based Analytics. When everything is converging, teams needs collaboration tools to make their lives easier.
Read case study

Healthcare
With knowledge experts spread all over the country, contributors need an easy way to preview, edit, schedule and publish content. That's why HealthPlanSenior.org uses Cosmic JS as its Content Management System.
Read case study
Contact us
Need more help scoping your project?
Schedule a Demo
For sales inquiries call