Moving Business Forward Same powerful tools as the hosted product
with enterprise-grade features and support.
Contact us
Supercharged Productivity
Cosmic JS Enterprise enables teams to work faster together. Enterprise customers get expanded usage of Cosmic JS products and services to handle high volume API requests, increased storage, and unlimited team members.
Dedicated Infrastructure
---
Run Cosmic JS Enterprise in our shared cloud, or on your dedicated infrastructure, in a public cloud provider or in your own datacenter. Dedicated Enterprise includes all of the powerful features of Shared Enterprise, hosted in a dedicated environment.
AWS
Microsoft Azure
Google Cloud
On-Prem
Secure Data Storage
---
Content stored in Cosmic JS and delivered by the API is protected with 256-bit SSL encryption. You can also restrict access to your content by adding optional access tokens located in the Settings tab in your Cosmic JS Bucket.
Powerful Features
Enterprise features include revision history, automatic daily backups, single sign-on, localization, webhooks, custom SLA, and more. Dedicated support is provided to help your team every step along the way.
Ecommerce | Apparel
Spread the power of optimism. In that spirit, the Life is Good team built a Gratitude Wall for some user-generated-thanksgiving. This widget will allow users to add "sticky notes" with their name and what they are grateful for to the gratitude board.
Read case study
Gaming
When Big Fish launches a new game for iOS, Android, or Web, they use a marketing landing page to promote the launch. Other CMS systems weren't as flexible enough for their needs. Cosmic JS provides Big Fish with more creative freedom to build landing pages while allowing game studios to make updates on their own.
Read case study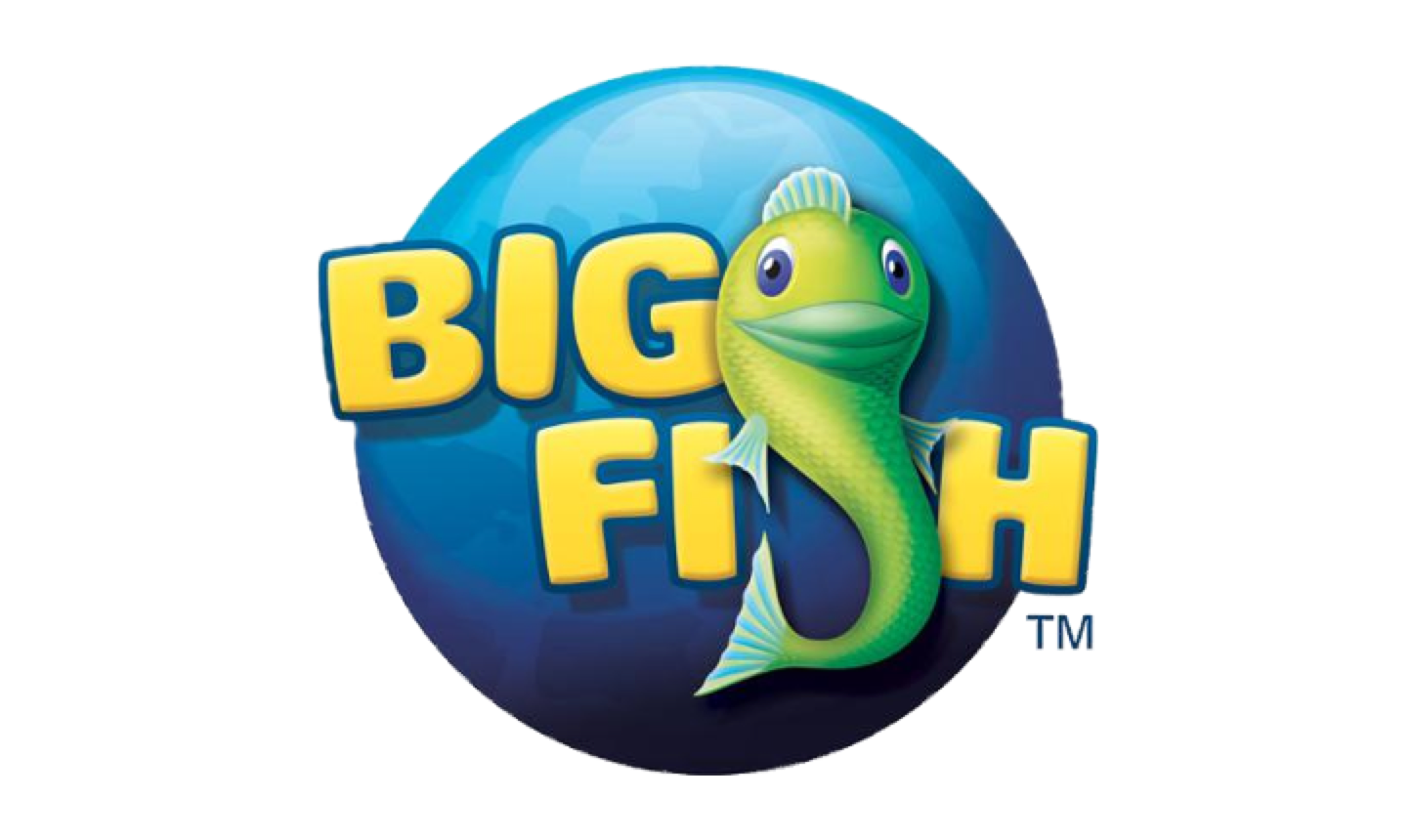 Career Services
In any bustling economy, a key piece of capital is human capital. When the most precious portion of capital is required, Joblift seeks to connect positions with people. They choose Cosmic JS to deliver their content via the cloud.
Read case study
Transportation
Bookabus is an innovative start-up in the travel and mobility industry, serving as one of the largest coach hire and bus rental booking services in Europe. Whether it's a day trip with 20 people or a large-scale event with 500 people, Bookabus, together with its partners, ensures a carefree and high-quality travel experience for groups and events.
Read case study
Contact us
Have more questions about Cosmic JS Enterprise?
Contact us
For sales inquiries call