Case Study: Bookabus Bookabus Builds a Localized Transportation Website
No payment info required.
Bookabus
Bookabus is an innovative start-up in the travel and mobility industry, serving as one of the largest coach hire and bus rental booking services in Europe. Whether it's a day trip with 20 people or a large-scale event with 500 people, Bookabus, together with its partners, ensures a carefree and high-quality travel experience for groups and events.
Bookabus needed a new website to communicate their transport routes, terms and marketing materials. A big requirement was the ability to localize their content into different languages for the different areas they're servicing, including the UK, Netherlands, Germany, Spain, and Belgium. They chose to build their new transportation website with Cosmic JS because of the ease of use and powerful localization capabilities.
"Cosmic JS allowed us to easily integrate dynamic content into our website. The product is a great value for your money. This is especially true given that their customer service is top-notch."

— Harrie Pieters, Web Developer
Big Fish Launches Marketing and Tutorial Content for Games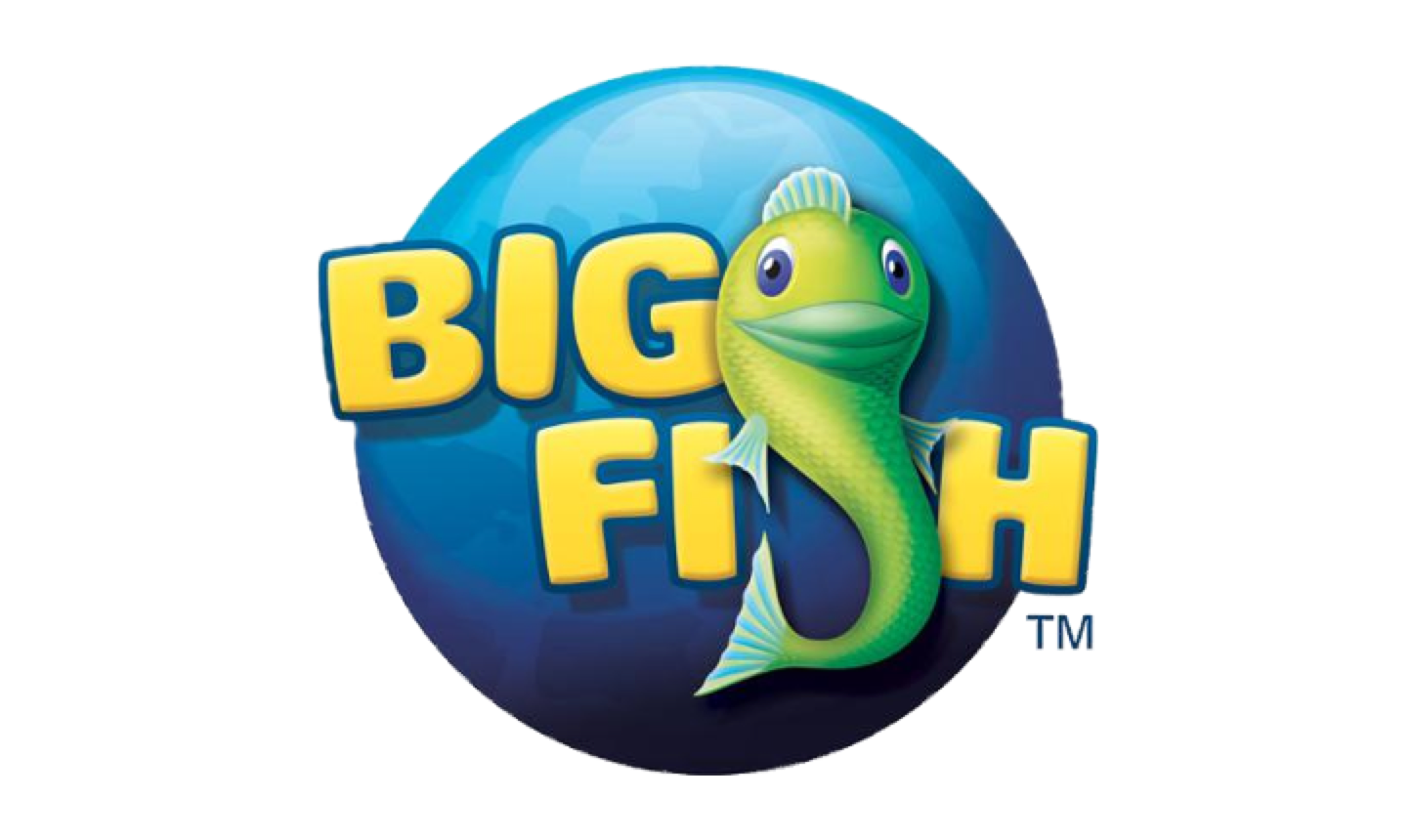 When Big Fish launches a new game for iOS, Android, or Web, they use a marketing landing page to promote the launch. Other CMS systems weren't as flexible enough for their needs. Cosmic JS provides Big Fish with more creative freedom to build landing pages while allowing game studios to make updates on their own.